LED refrigerator light bar – Waterproof IP66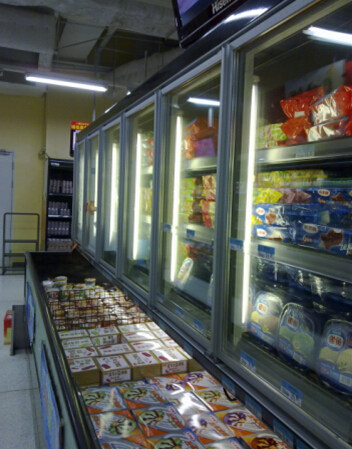 Product Features:
Super bright 2835 SMD LED
Aluminum alloy housing, Mitsubishi PC tube cover(UV protection level up to 380), Waterproof end cover
Length: 30cm, 45cm, 60cm,100cm and 120cm. Special sizes available upon request.
Easy to be extended to any length through connection cables
Energy saving – very low power consumption
Long lifespan: over 50,000 hours
Good thermal transmission, anti-corrosion and anti-UV
Compliant with Rohs and CE
Color temperature: >6000K
IP Grade: IP66
Working temperature: -40℃ to + 60℃
Technical datas:
Item
Item No.
Dimension
(mm)
Luminous Flux
(LM)
Working
Voltage(V)
Wattage
(W)
1
TOPWR-300P04
300(L)*19.5(W)*13.5(H)mm
200 Lm
DC24V
3.5W
2
TOPWR-450P04
450(L)*19.5(W)*13.5(H)mm
300 Lm
DC24V
4.5W
3
TOPWR-600P04
600(L)*19.5(W)*13.5(H)mm
400 Lm
DC24V
6W
4
TOPWR-1000P04
1000(L)*19.5(W)*13.5(H)mm
700 Lm
DC24V
9.5W
5
TOPWR-1200P04
1200(L)*19.5(W)*13.5(H)mm
900 Lm
DC24V
12W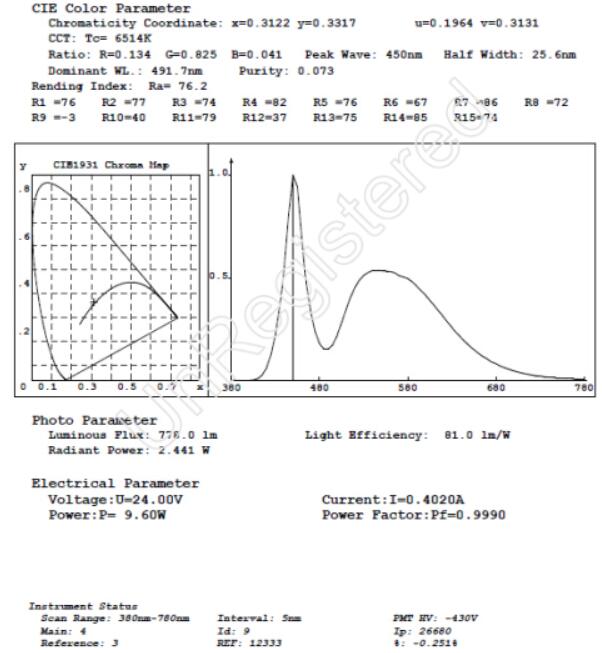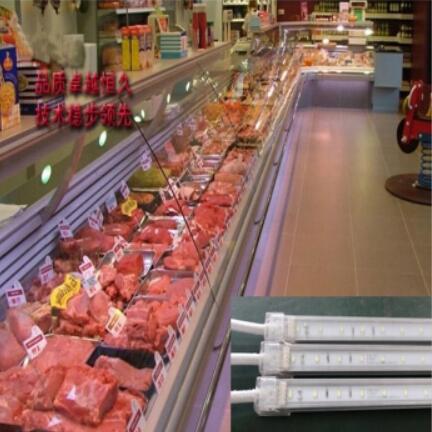 Application:
Suitable for cabinets lighting especially for refrigerator, freezer, show case, selling machine,etc..