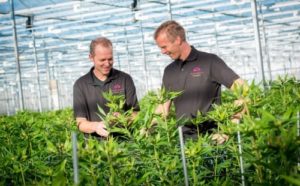 Dutch grower uses supplemental LED lighting to boost lily yield
Alstroemeria grower Together2Grow has trialed an SSL system as a supplement to high-pressure sodium lighting in greenhouses and realized a
Read more.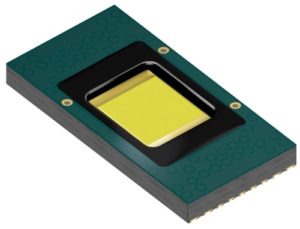 Osram delivers prototype of 1024-pixel LED headlamp hybrid assembly
After a completed R&D project with the Fraunhofer Institute for Reliability and Microintegration, Infineon, Hella, and Daimler, Osram is demonstrating
Read more.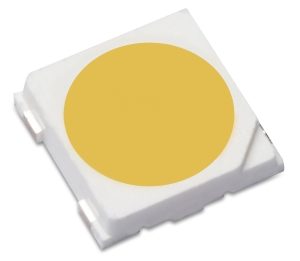 Lumileds brings Stylist white LED technology to mid-power packages
LEDs with spectral power distribution tuned to optimally illuminate specific goods in retail markets from fashion to food are intended
Read more.